How to get WordPress Website & Plugin Security Alerts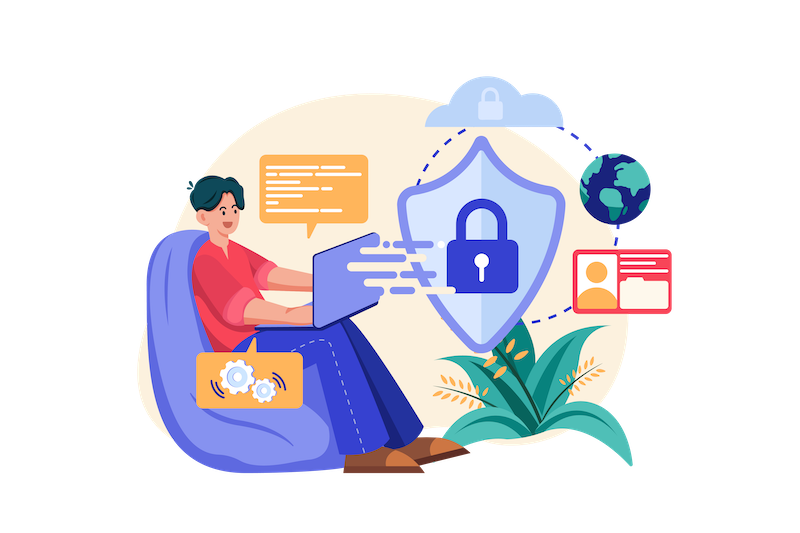 How to get WordPress Website & Plugin Security Alerts
You can easily signup for free below to get WordPress security alerts. Once an alert is sent to your email we also offer ways to fix the issue if it is needed. This is done 24/7.
We offer an easy to use dashboard to submit tickets for any website issues or changes. By signing up for the dashboard you automatically will receive any security alerts for your website when you signup.
Register and receive security alerts →
Why is it important to get WordPress security alerts?
It is important to get WordPress security alerts because they can help you protect your website from hacking and other security threats. A hacked website can lead to loss of sensitive information, financial loss, and damage to your reputation. Security alerts inform you about potential vulnerabilities in your website and guide you on how to fix them, which can prevent a hacker from exploiting those vulnerabilities. Additionally, keeping your website updated with the latest security patches can also prevent hackers from exploiting known vulnerabilities.
Furthermore, security alerts also can inform you about the latest threats, best practices and upcoming features to improve your website's security.
In summary, getting WordPress security alerts allows you to take proactive measures to protect your website, and minimize the risk of a security breach. This can help you maintain the integrity of your website, and give your users confidence that their data is being kept safe.
Some past security issues with WordPress
WordPress has had several security issues in the past, some of the more notable ones include:
In 2017, a vulnerability in the WordPress REST API was discovered that allowed hackers to gain access to the website's content and potentially steal sensitive information.

In 2018, a vulnerability was found in the WordPress plugin "All in One SEO Pack" which allowed hackers to inject malicious code into the website.

In 2019, a vulnerability was found in the WordPress plugin "Easy WP SMTP" which allowed hackers to steal login credentials.

In 2020, a vulnerability was found in the WordPress plugin "Duplicator" which allowed hackers to upload arbitrary files, this could be used to install malicious software.

In 2021, a vulnerability was found in the popular WordPress plugin "Advanced Custom Fields" which could allow hackers to execute arbitrary code on the website.
These are just a few examples of the security issues that have been found in WordPress in the past. It's important to note that WordPress is frequently updated to fix security vulnerabilities and improve the security of the platform. Additionally, using a security plugin, keeping your WordPress software up to date, and following best practices for website security can help to protect your website from these types of issues.
Categories