How to Contact Codebru Support
Need help? We're here for you. Codebru offers three ways to open support tickets so that you can choose what's best for you. In this blog post, we'll show you how to open a support ticket with our team so that we can get started on helping you as soon as possible.
There are three ways to open tickets with Codebru Support: through email, our dashboard, or by installing our Slack app.
Using email: Simply email support@codebru.com and a ticket will automatically be opened with our support team.
Dashboard: After logging into your Codebru dashboard, click on "Create Task" to open a ticket with us. You can also include any attachments.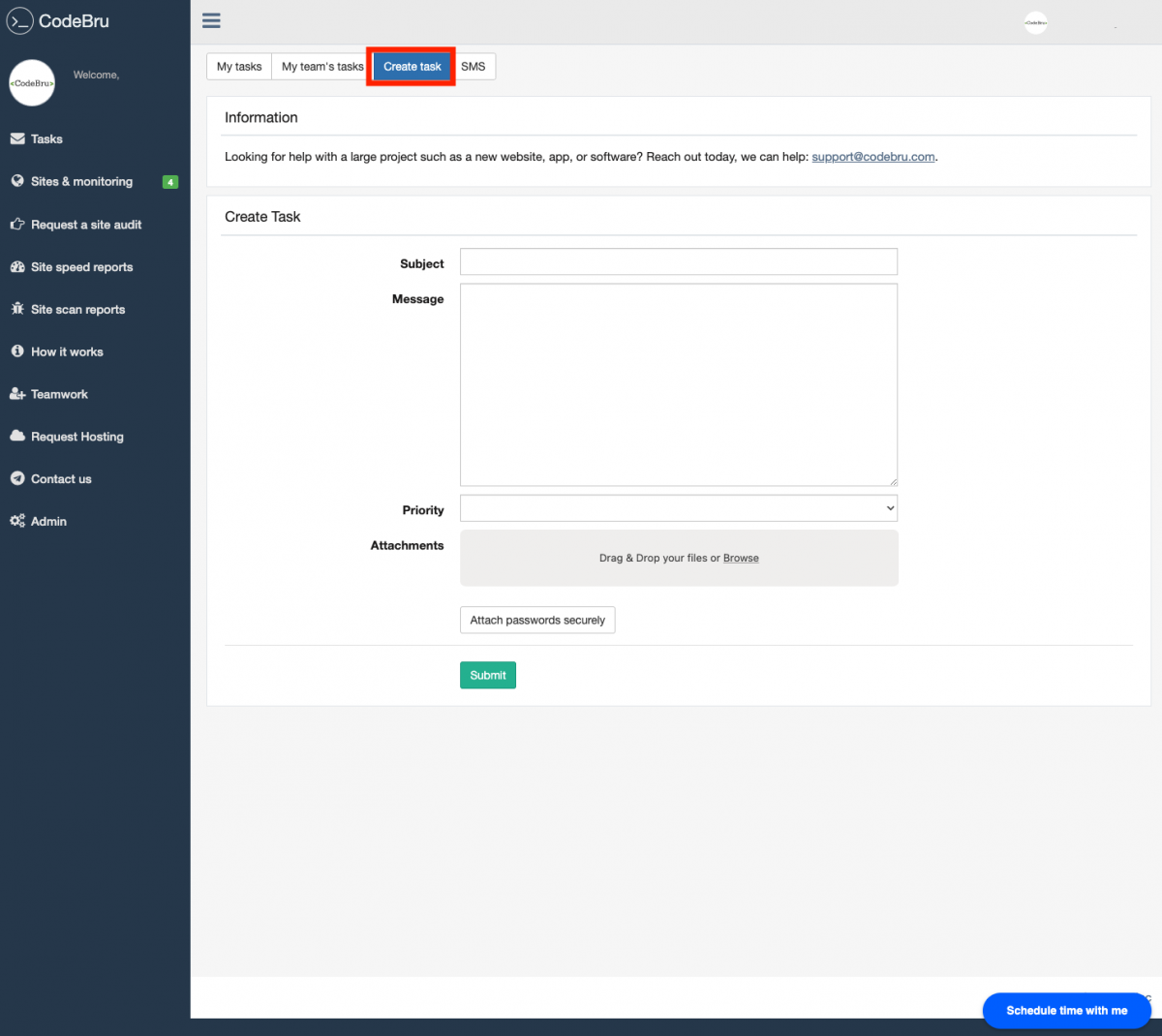 Slack App: The Codebru Slack app integrates with Zendesk to allow clients to open support tickets directly from their Slack workspace. When typing "/codebru" into your Slack chat and hitting enter, our app will open a new ticket in our Zendesk account.
The app can be installed here: https://slack.com/apps/A02KQPSREB1-codebru-support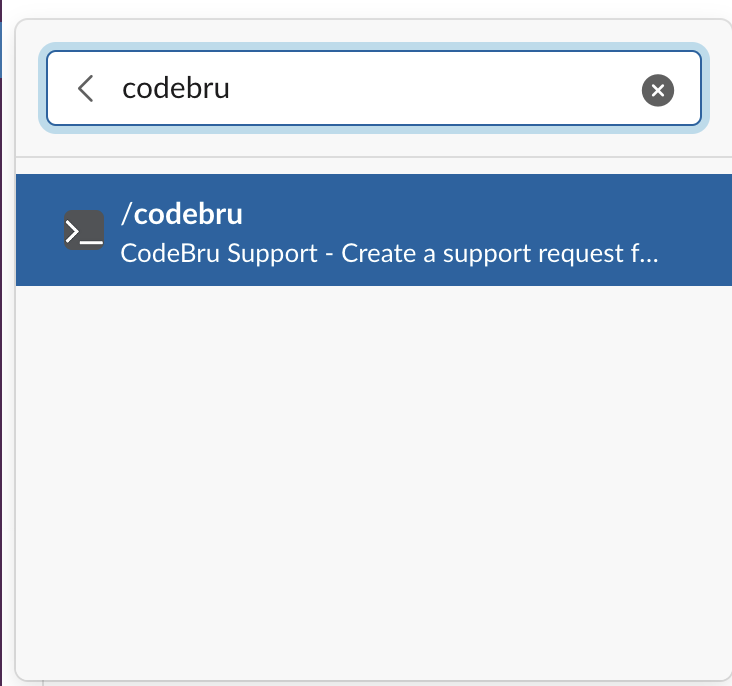 How to check the status of your ticket
From your dashboard, click on "Tasks" to see all of your open tasks. From there, you can click on the specific task to see the details as well as the current status of the task.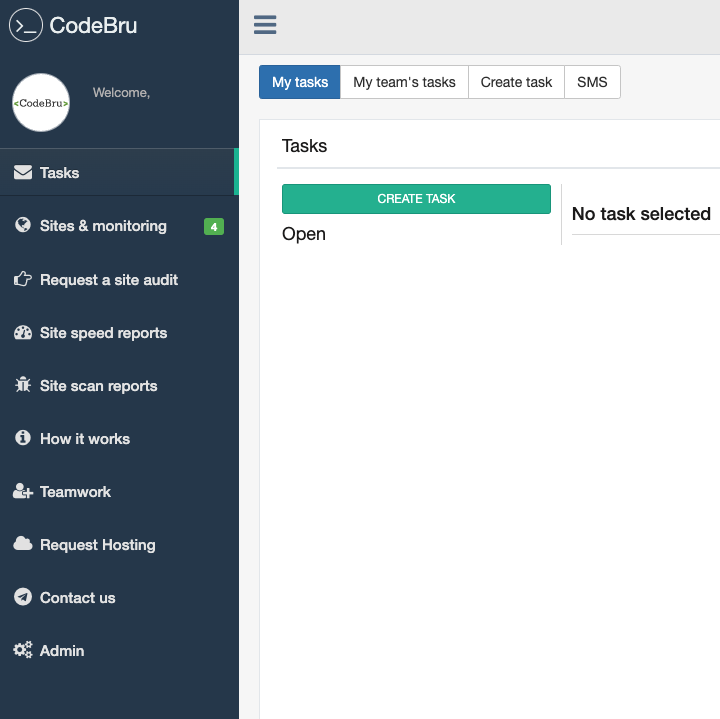 How to escalate a ticket
In your dashboard, you can select the level of priority for the task.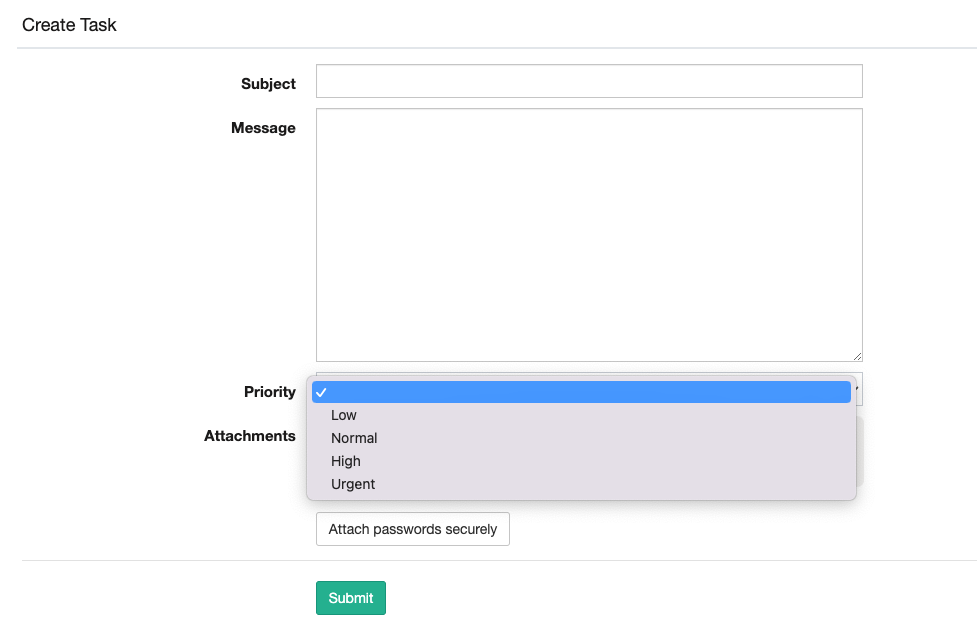 If you need help, don't hesitate to reach out to the Codebru support team. We're always happy to help however we can. Thanks for choosing Codebru!
Categories