Graphic Design & UX Services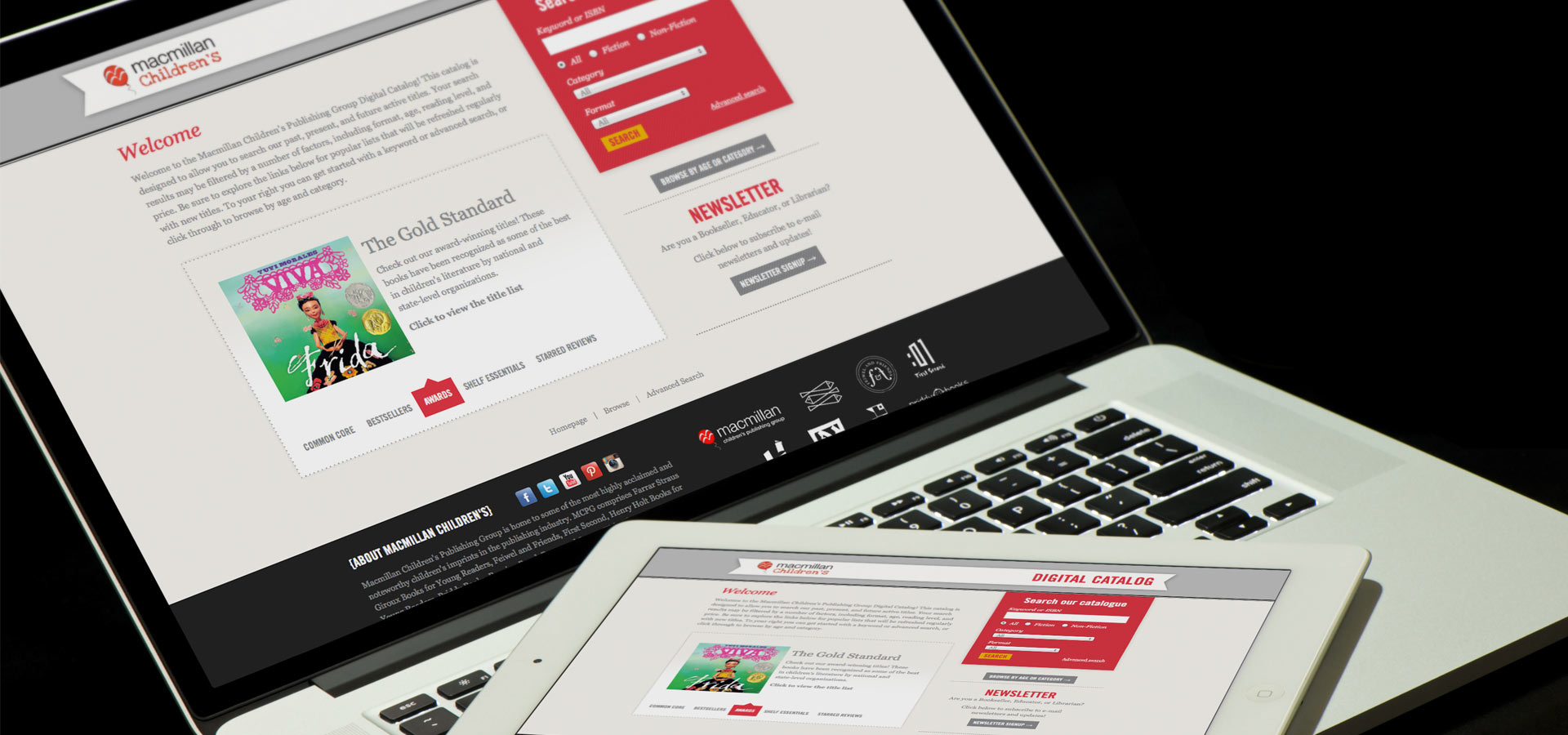 CodeBru specializes in providing businesses and organizations of all sizes with the web design and development services they need to build a powerful digital presence.
We are here to help with all of your digital asset needs. If you are publishing your first website, our services help you deploy a highly functional website to compete online from day one. For those who need to update their existing website digital assets, our services bring your digital assets up to modern standards and bolster your online presence.
Services we offer clients include the following:
U/X - Usability Design and Strategy
To make the most out of your website investment, it is essential to have it designed the right way from the ground up. Our experts understand every perspective of the user experience. This information empowers us to plan an intelligent web strategy that results in more sales and conversions at your new site.
Website Design
Having a strong website to represent your business or organization is the key to attracting more leads, conversions and sales in your online marketing funnel. Our experts are happy to offer advice and guidance on all aspects of your website design and then turn these ideas into a digital asset that is a sharp, concise and professional representation of your company.
Print Design
Print design is part of a well-rounded marketing approach. Our experts are here to help with print designs that are attractive, actionable and fit for purpose. If your business sponsors or attends trade shows or industry conventions, printed materials such as business cards, flyers, brochures and promotional materials help keep your brand in the consumer's mind long after they've left the event.
Advertising Design
Advertising is the gasoline that powers the engine of sales. When you need an advertising strategy that works, our experts are here to help with the copy and layouts that are proven to deliver the results you expect!
Mobile Apps - Mobile Design
Recent reports from the Pew Research Center found that 36% of Smartphone users reported they used their phone to download and access mobile applications - or apps. These days, having a mobile-friendly website or a corresponding mobile app is a crucial digital asset to have in your marketing toolbox. There is no time like now to contact our experts and use the potential of mobile design and apps to your advantage.
Don't delay! Contact the web design pros at CodeBru to discuss your project today!