Utilizing the Power of WordPress for the Growth of Small to Medium Size Businesses in 2024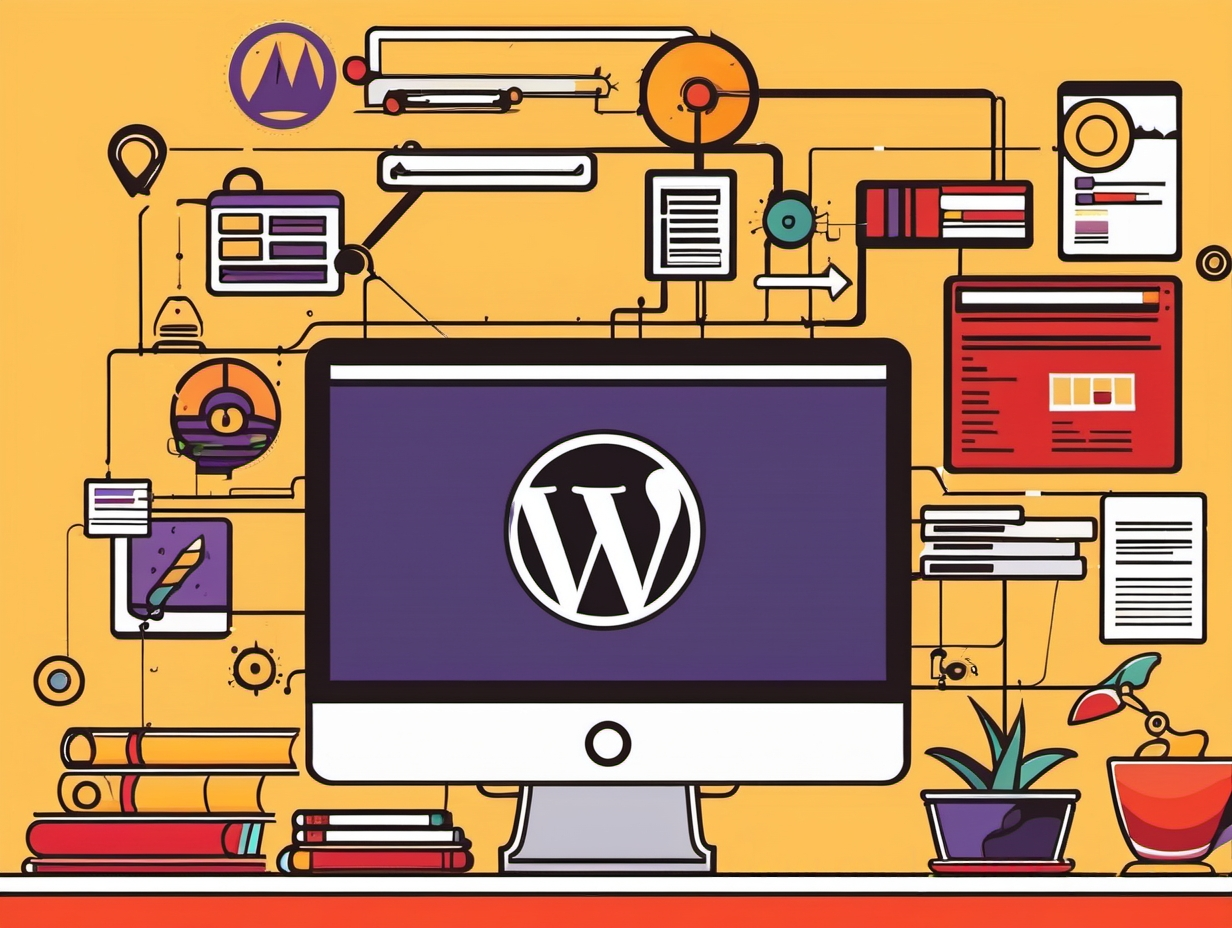 Small to medium-sized businesses (SMBs) will need a dependable, and cost-effective platform to mark their online presence in 2024. WordPress—a digital platform, is a free, open-source Web Content Management System (CMS) that offers a number of benefits for the growth and success of SMBs.
1. Ease of Use: WordPress is an interface that can be easily operated, is handy, and quickly adaptable. SMBs can conveniently create, maintain, and amend an efficient and professional website. Even with minimal technical knowledge of creating a website, its descriptive dashboard and clear display of functions make the process of managing a website easy and smooth for SMBs.
2. Cost-Effective: For SMBs who operate with a limited budget, WordPress is a boon! It is an economical and budgeted solution with free support and advice from its vast community. This self-hosted, open-source platform is free and many of its themes and plugins are also available at little or no cost.
3. Scalability: As the businesses grow, so do their websites! WordPress can easily adjust to incoming traffic and content volume without sacrificing website stability or speed.
4. SEO-Friendly: WordPress is SEO-friendly. Yoast SEO—one of the popular SEO plugins, helps businesses enhance their website's visibility on search engines, resulting in increased potential customer reach.
5. Customizability: Easy customization and uniqueness can be achieved through endless themes and plugins made available by WordPress. SMBs can showcase their brand identity by easily customizing their websites. Whether you're a blog writer, a startup, or an online store, there's a theme available that matches your business's requirements to flaunt its brand, style, and needs.
6. E-commerce Solutions: WooCommerce is one of the most popular plugins of WordPress due to the increasing interest in e-commerce. This plugin provides SMBs with complete control over their online store—product listings, checkouts, and payment solutions.
7. Security: To avert security breaches, WordPress regularly updates its software. Moreover, a large number of plugins are also available on WordPress which can further increase the website's security. This provides SMBs with the peace of mind they need while managing their online business.
To summarize based on all the above points, WordPress will continue to be an excellent and exceptional tool for SMBs in 2024. Its unmatched features like ease of use, affordability, scalability, SEO-friendly, customizability, e-commerce solutions, and security make it a highly attractive option for businesses planning to grow and increase their online visibility as well as reach.